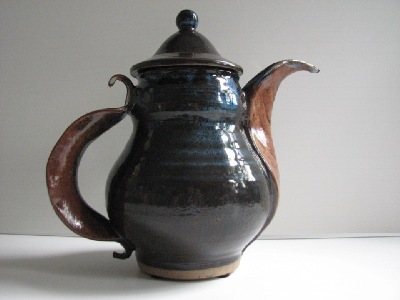 "Magnolia's of the South" teapot by Rich Daniels

Thank you for visiting our new Internet site. Once completed, this site will enable us to keep you informed and up-to-date and allow you to stay in touch with Daniels Art Glass.

At present, our web site is still under construction. We are making an effort to present you with our entire spectrum of offers as soon as possible. At this point we can provide you with basic contact information, but, keep checking, because this site will be wiz-bang with pictures etc. before you know it.

In the meantime you can reach us at (252) 224-1446 and by fax at the same number. We are looking forward to hearing from you. You can also contact us at our e-mail address: danielsartglass@hotmail.com.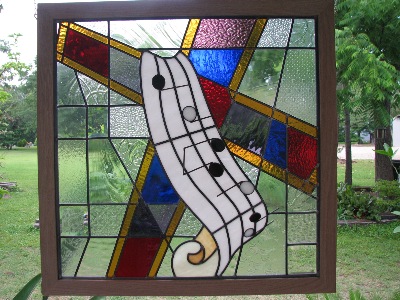 If you are not familiar with our company and your first contact with us is online: We would be pleased to hear from you! Please let us know what your needs and questions are; we will be more than happy to help.

In brief, you should know the following about us: our company was established in 1999 after Rich retired from the U.S. Marine Corps and has been responsible for providing outstanding glass creations ever since. Our specialty is stained glass windows, panels and lamps etc., fused bowls and sinks, fused glass jewelry, framed fused "paintings," slumped and draped glass, and, as of a few years ago, original pottery. Our hottest product in the pottery category is our "Magnolias of the South" collection. Our business is located at 134 Main Street, Pollocksville, North Carolina (directly on Hwy 17).